Growing healthy kids starts with a better plan.
Every student deserves a nutritious school lunch they'll actually enjoy eating. And every menu planner deserves greater choice when developing menus.
Cartewheel simplifies the process of creating healthy, delicious menus that source from the best food suppliers. We believe school lunches should not merely comply - they should shape the foundation for a healthy lifestyle in the cafeteria and beyond.
Simplicity from Plan
to Plate
Frustration is off the menu for good. Stop wasting time creating reports by hand and following up with schools to make sure your meals are being served. No more guesswork, no more mistakes - just intuitive plans that put students' wellbeing first.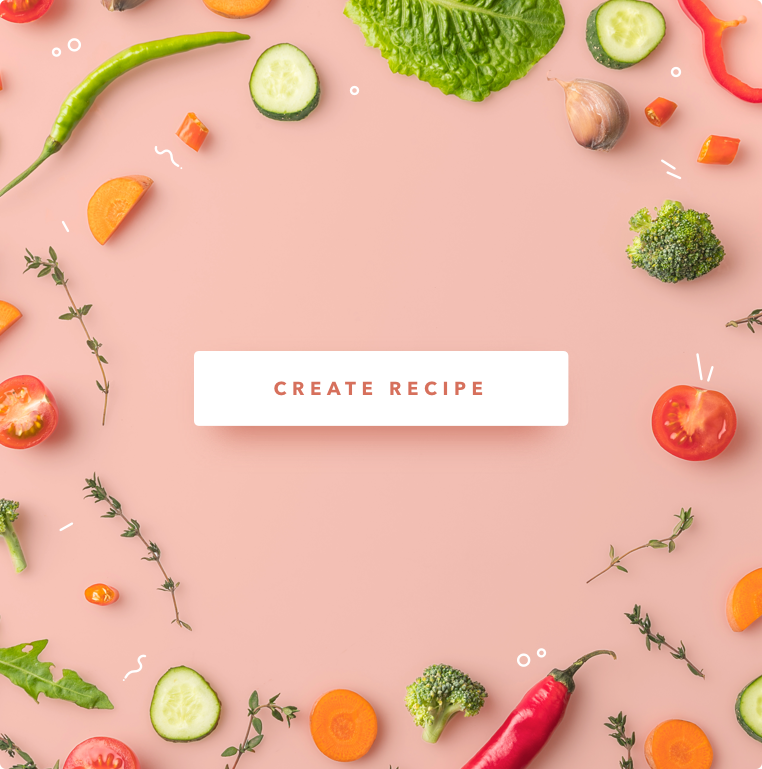 Nothing zaps a student's spirit than seeing the same
ol' thing for lunch every week. Unlock your recipe-making freedom and craft delicious combinations that are healthy, balanced and completely unique.
USDA lunch requirements are baked right in, so you can know on a daily and weekly basis if your meal plans 100% satisfy the government's compliance tastes.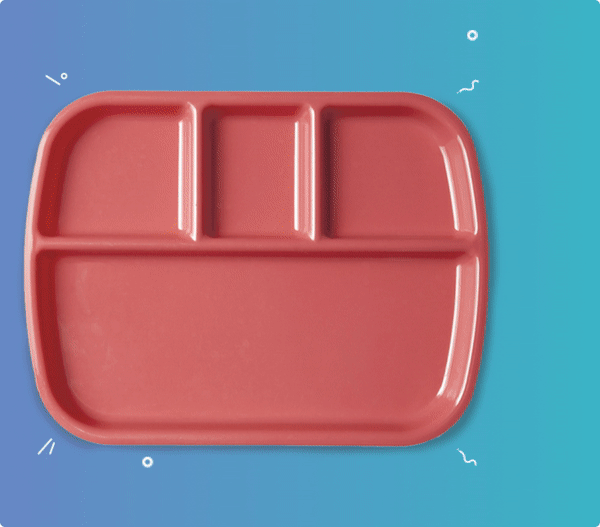 A Full Buffet at your Fingertips
Add your ingredients. Build a recipe. We'll do the math for you, on the fly. With Smart Suggestions, you can save time and find the inspiration you need to complete your meals and see just how your program is coming together.
Step One:
Pick your food items and
build custom recipes.
Step Two:
Plan balanced meals that meet
USDA compliance standards.
Step Three:
Set your meals to a schedule to
create menus.
Step Four:
Connect your menus to sites in your district.
Step Five:
Easily track menu templates and site menus across your district.
Step Six:
Generate meal reports within minutes.